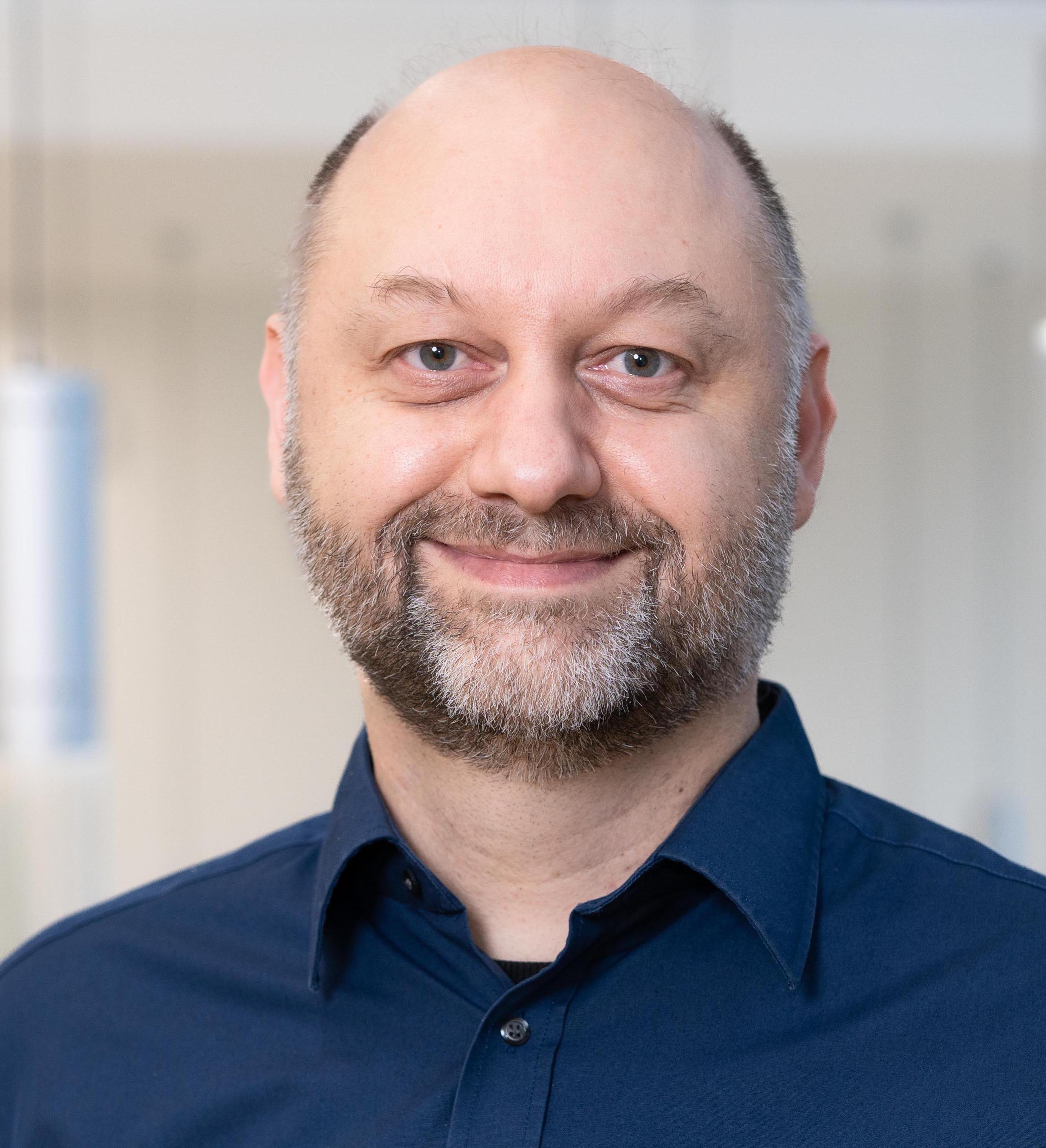 Bernd Finkbeiner
CISPA, Germany
Bernd Finkbeiner is a faculty member at the CISPA Helmholtz Center for Information Security and a professor of computer science at Saarland University. He obtained his Ph.D. in 2003 from Stanford University. His research focus is the development of reliable guarantees for the safety and security of computer systems, including specification, program synthesis and repair, and static and dynamic verification. In 2015, he was awarded an ERC Consolidator Grant on synthesis algorithms for distributed systems; in 2022, an ERC Advanced Grant on logics and algorithms for hyperproperties.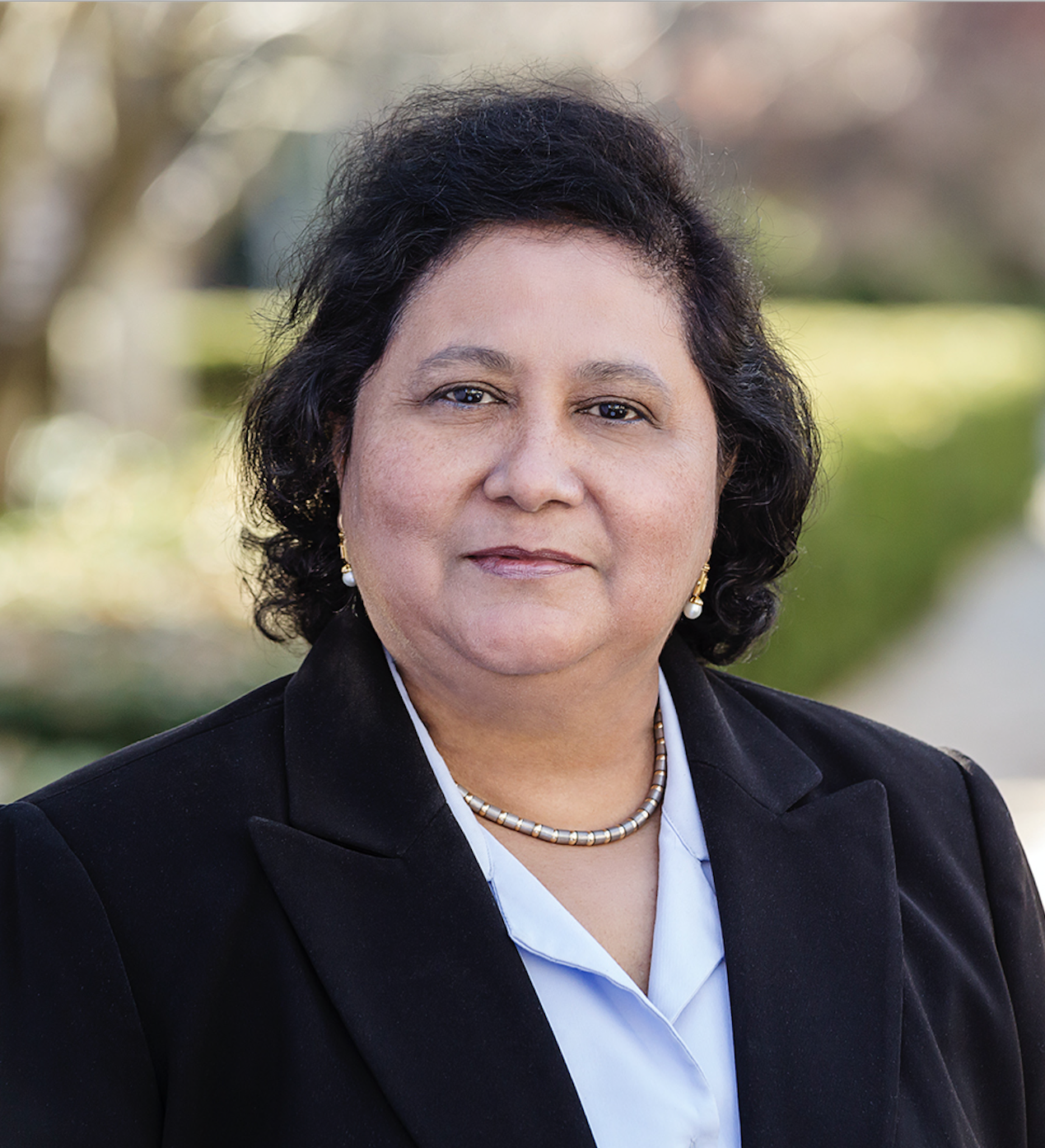 Aarti Gupta
Princeton, USA
Aarti Gupta is a Professor in the Department of Computer Science at Princeton University. She received a PhD in Computer Science from Carnegie Mellon University. Her research interests are in the areas of formal verification of programs and systems, automatic decision procedures, and electronic design automation. She has served on the technical program committees of many leading conferences, and is currently serving on the Steering Committee of the Computer Aided Verification (CAV) Conference. She has received several Best Paper Awards from leading conferences and journals and has been recognized as an ACM Fellow.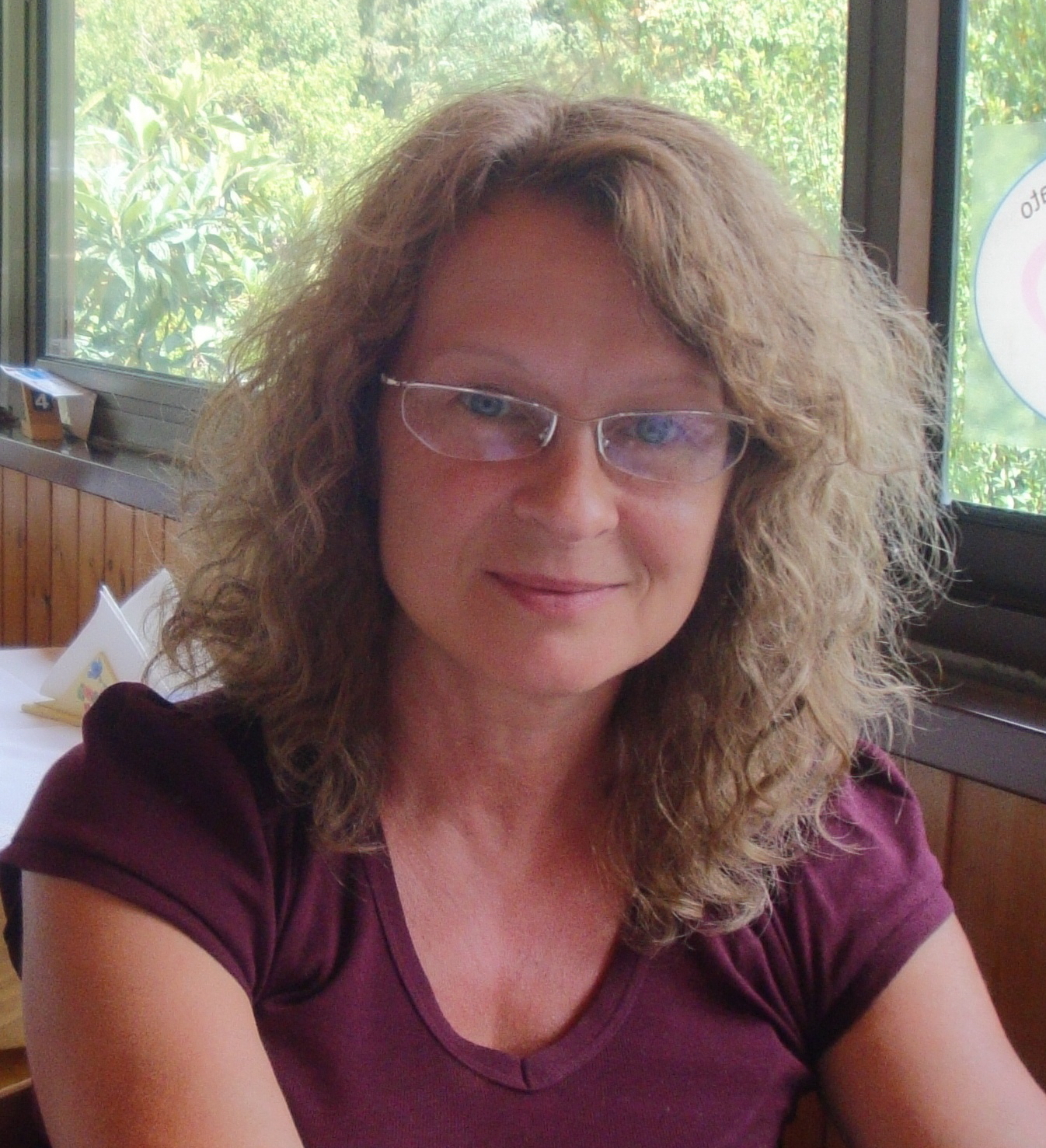 Catuscia Palamidessi
INRIA, France
Catuscia Palamidessi is Director of Research at INRIA Saclay (since 2002), where she leads the team COMETE. She has been Full Professor at the University of Genova, Italy (1994-1997) and Penn State University, USA (1998-2002). Palamidessi's research interests include Privacy, Machine Learning, Fairness, Secure Information Flow, Formal Methods, and Concurrency. In 2019 she has obtained an ERC advanced grant to conduct research on Privacy and Machine Learning. In 2022, she received the Grand Prix of the French Academy of Science. She has been PC chair of various conferences including LICS and ICALP, and PC member of more than 120 international conferences. She is in the Editorial board of several journals, including the IEEE Transactions in Dependable and Secure Computing, Mathematical Structures in Computer Science, Theoretics, the Journal of Logical and Algebraic Methods in Programming and Acta Informatica. She is serving in the Executive Committee of ACM SIGLOG, CONCUR, and CSL.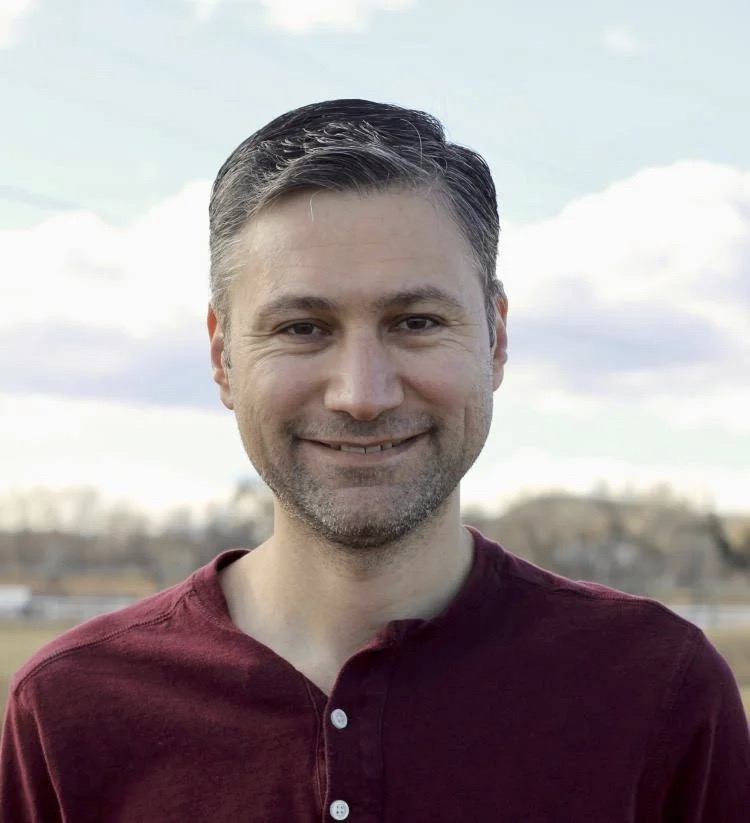 Majid Zamani
CU Boulder, USA
Dr. Majid Zamani is an Associate Professor in the Computer Science Department at the University of Colorado Boulder. Previously, he held the position of Assistant Professor in the Department of Electrical Engineering at Technical University of Munich from May 2014 to January 2019. During this time, he led the Hybrid Control Systems Group. He received his Ph.D. degree in Electrical Engineering and MA degree in Mathematics from the University of California, Los Angeles in 2012. In addition, he holds an M.Sc. degree in Electrical Engineering from Sharif University of Technology, which he received in 2007, and a B.Sc. degree in Electrical Engineering from Isfahan University of Technology, which he earned in 2005. Dr. Zamani received the NSF Career award in 2022 and the ERC Starting Grant award from the European Research Council in 2018. Dr. Zamani's research interests include verification and control of cyber-physical systems, hybrid systems, embedded control software synthesis, networked control systems, and incremental properties of nonlinear control systems.
Call for Presentations
The HYPER workshop aims to bring together researchers interested in the broad area of hyperproperties and working in the areas of formal methods and control, cybersecurity, and machine learning. Topics of interest include, but are not limited to:
Specification formalisms for hyperproperties
Algorithms for verification, synthesis, and runtime verification for hyperproperties
Information-flow control
Privacy
Fairness
Causality
Robustness
Explainability
Presentation proposals shall be submitted in form of an extended abstract of up to three pages in LNCS format (not including references). Submissions can overlap with previously published work and will be judged based on their relevance to the topic of the workshop.